PTSD Survival Guide for Families
Does someone in your home have PTSD? 
​
If you answered yes, you are in the right place. You need the PTSD Survival Guide for Families program. I am not going to waste your time with a long sales letter. If you're here, it's because you need help, and you need it NOW.
"This program is nonjudgmental and provides support through encouragement, resources and info. It is 'real' and clearly comes from someone who cares about helping others."
Kris R.
Our family is a PTSD household. I know how hard it is to work fulltime, manage a house, take care of kids, and then serve as the emergency mental health worker, at the drop of a hat. My husband has PTSD. We have struggled socially, financially, and as a family, all because of PTSD. This program is the result of over 10 years of first-hand experience and research. We have been through it all. Are things perfect, no. But we have learned the skills to be a successful as a family.
​The PTSD Survival Guide for Families program has been designed to help families just like yours. PTSD can come from any trauma: war, rape/molestation, accidents, surviving serious illness, medical treatments (e.g. chemotherapy for cancer), and more. 
Program Topics
PTSD, CPTSD, & Secondary PTSD
Common Symptoms of PTSD 
How To Recognize PTSD 
Co-occurring Disorders
Treating and Managing PTSD
Supporting Children In PTSD Homes
How To Pay Medical Bills
How to Get Financial Benefits
Creepy Stuff Nobody Is Telling You
For $89.95 (payment plan available) you get the program right away; no waiting for sections to be released. You can move through the program at your own pace, and as time allows. 
​Here's what you are paying for:
13 Videos On How To Succeed As A Family 
Help Identifying The Different Types of PTSD
Guidance On How To Support Children In Families with PTSD.
Help With Financial Wellness
A Resources Companion Guide 
A Selfcare Companion Guide for Caregivers
A Private Facebook Page for Families Like Ours to Connect and Share
​You are not alone. There is a whole community that understands your struggles. We are here to help and support you in making this journey. ​
Enroll TODAY!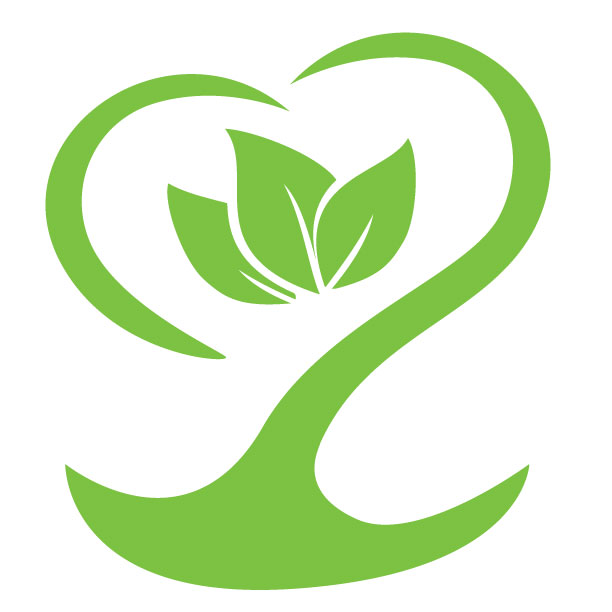 Hi, I'm Donniel Robinson.
This program is provided by Robinson Wellness. It was written and recorded by Donniel Robinson. I am a Certified Health Coach the wife of a man with severe PTSD, and the mother of child who has spent most of her life in a PTSD home.
I am so excited that you are here. Everyone needs help on this journey and that starts today!
Robinson Wellness
PO Box 364, St. Cloud MN 56302
ATTN: PTSD Survival Guide for Families